Is it your first time renting a forklift? Here are a few things you will need to consider when determining the proper equipment for your application.
CAPACITY/TRUCK SIZE
This is very important, you must know the max weight of what you need to carry. Once you know the weight you are going to carry on a forklift, it will make it much easier for you to find the right truck. 
TYRES
What is the terrain that the truck must travel over? You have to choose your forklift tyres according to the surface on which you are going to run your forklift. You can use cushion tires (cushion tires are smaller and made of a hard rubber compound). Outdoor applications may demand pneumatic tires(Pneumatic tires are larger and have deeper traction and can work over wet, rougher conditions).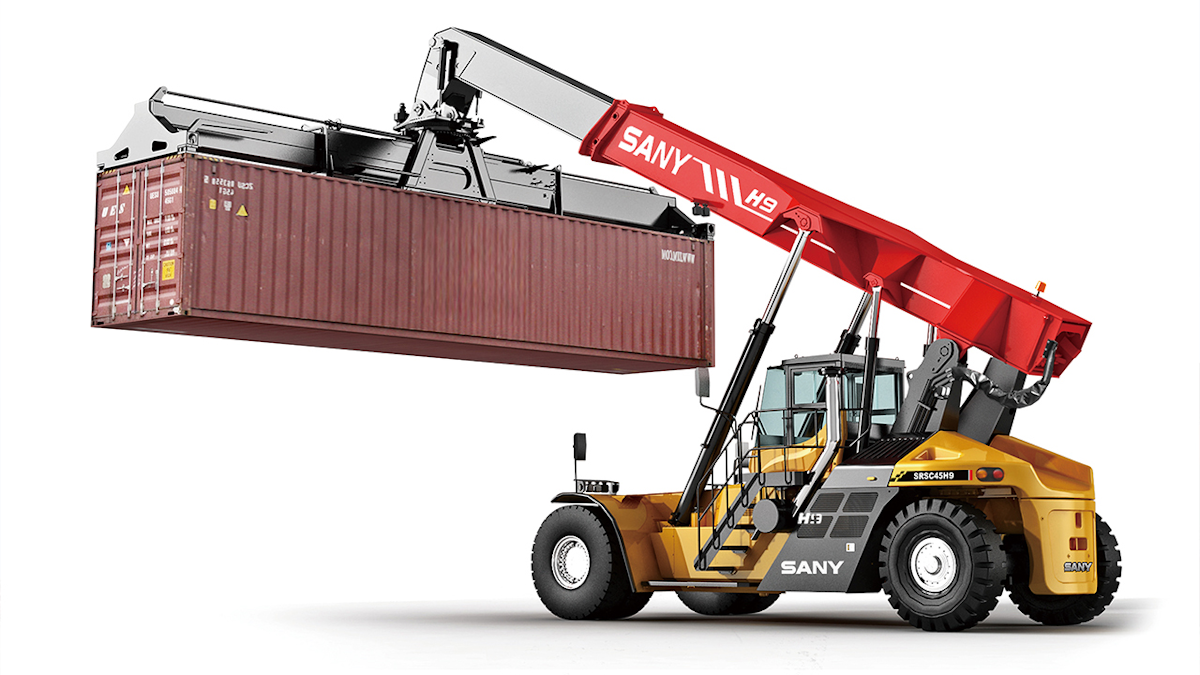 Image source: google
LIFTING HEIGHT
Measure how high the truck needs to lift (in inches). Lift trucks are a reliable way to move products up to substantial heights. Remember that some forklifts might not fit through standard doors or entryways.  Check with your facility to make sure there are no height/width restrictions.
ATTACHMENTS
There are many attachments available to enhance your forklift's functionality. Some possible attachments you could choose from include: Side-Shifter, Rotator, Fork Positioner, Layer Pickers, Clamps, etc.
So, you need to keep these things in mind, before buying a forklift for your business.