There are many factors that come into play when designing and constructing an indoor home swimming pool: size, pool cover construction, wellness facilities, and pool room design.
Here are a few of the things you need to consider in your home luxury Swimming pool covers that withstand extreme weather: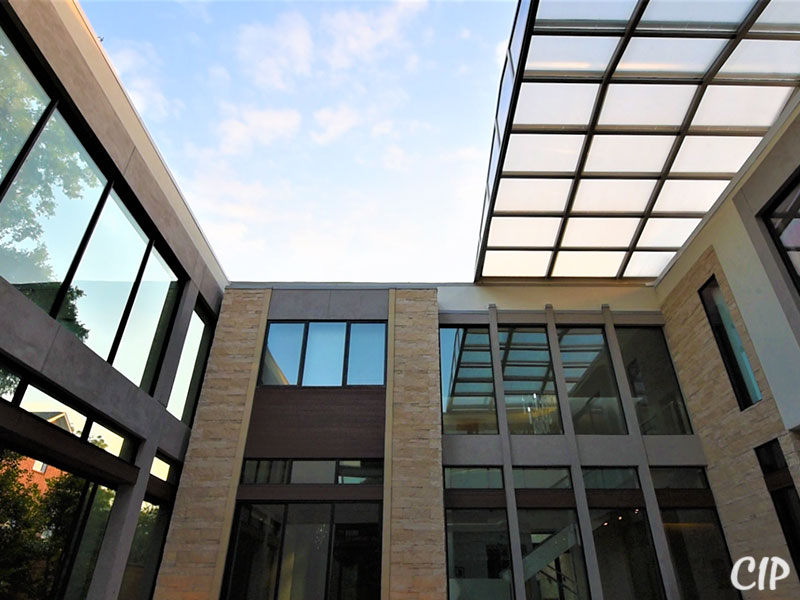 Exercise
Luxury swimming pools can be designed for aerobics or to swim laps. Pools need to be either square or rectangular shaped to allow users to swim back and forth, with plenty of space to swim in straight lines.
For those who want a dual-purpose pool to swim and relax in, open swim lanes facilitate flexibility. Open swim lanes need to be straight, so they are not suited to curve or kidney-shaped pools.
Entertainment
Indoor swimming pools can be designed for catching up with friends and family, hosting get-togethers, and celebrating.
They are also ideal for pool games and children's play, in which case you may need to think about the ideal depth of your pool, and whether you could benefit from a shallow end.
Shallow areas can be segregated from the main pool or incorporated into the main pool through a walk-in design. It's important to decide whether you need a shallow area before designing your luxury swimming pool, as this can affect the shape of your pool.
Experience
Luxury swimming pools are most often designed to unwind and relax>Style is a key focus; you might want a particular shape for your luxury pool design or a certain tiling.
You may even decide to invest in a wellness area to develop your relaxation space and accompany your indoor pool.