With the advent of cloud computing, network computing is continuing to evolve. The new LAN (Local Area Network) has replaced the WAN (Wide Area Network), which was formerly the office network. The cloud offers high availability, flexibility, and pay-as-you-go pricing, which is a huge benefit for small and medium-sized companies.
Remote IT or server management, also known as remote systems management, became more popular with the widespread adoption of the internet and the development of remote access technologies. You can get the assistance of server support services via https://hyprotech.ca/our-services/.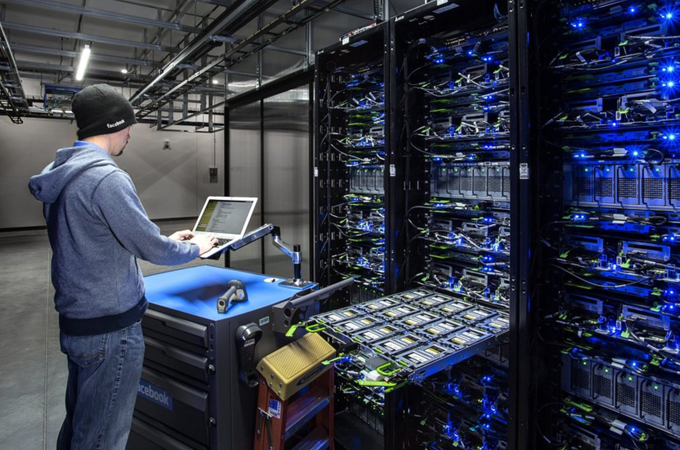 Image source google
This is what we now call managed IT services. Managed Services is a proactive approach to IT Systems management that includes monitoring the network, performing preventative maintenance activities, and troubleshooting the systems via remote login software. IT Support Companies typically charge by the device or server and provide all-inclusive, unlimited support for small businesses.
VARs were value-added resellers who sold equipment to businesses (servers and desktops, routers, switches, and firewalls). The VAR's then started offering systems integration services that managed the infrastructure. The work had to be done on-site at customer premises. Therefore, engineers had to be dispatched whenever a customer encountered a problem. It sounds inefficient, in today's technological terms.
Now, fast forward to the future. Small and medium-sized IT support companies will see the cloud as a game-changer. Moving from VAR's to managed services, and now to the cloud. Our IT service providers in decline? It's not. Businesses need to keep their applications up-to-date and maintained. IT Service providers will continue to play an important role in all of this.