Your doctor will always discuss the most suitable type of surgery with you anyway, depending on the cancer, its size and its position in breast cancer treatment. The treatments actually can have different benefits and obviously different side effects.
Women who have had a mastectomy due to breast cancer are often put through emotional confusion when faced with the prospect of losing such an important part of their breast. But fortunately, breast cancer experts can help them to recover their confidence.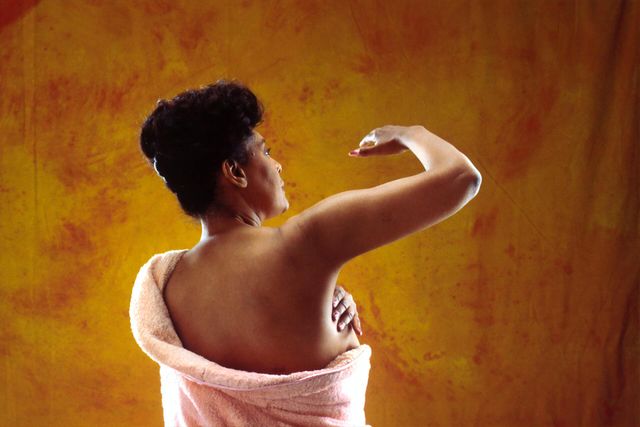 Breast reconstruction techniques today are so advanced that you can actually conceal a mastectomy, which is great news for breast cancer patients. As research and development continues in that specific field, each new generation sees great progress in the area of breast reconstruction.
A surgeon doing breast reconstruction should completely understand the needs of their clients as a breast cancer patient, and deliver very personal surgical counseling before and after the surgery. The breast cancer surgeon will discuss their client's personal appearance goals in depth to restore the shape and size as perfectly as possible.
Modern techniques even now allow for reconstruction of the nipples and areolas which actually was not possible in the past. Breast surgeons and their staff will always be available to answer client's questions.